*Click on the Key for Express Entry to Website*
The Magic & Illusion of
Terry Murphy is...
Your Key To Success!
Everyone will remember you for weeks after the show!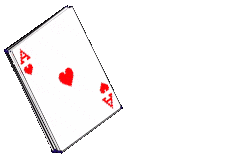 "Sleight Of Hand Extrordinaire!"
Would you like to have your
$1, $5, $10, $20 or even $50 bill

magically transformed
into a $100 Bill?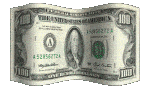 Terry will amaze you with not only this, but many other mind boggling incredible feats of Award Winning Magic!